Boulder Books
Angela Noel Schaab
323 3rd Avenue
Longmont, CO 80501
303-847-9617
E-Mail
angela@bouldersbookkeeper.com

Providing Small Business Services to Boulder, Longmont, Louisville, Lafayette & Niwot, Colorado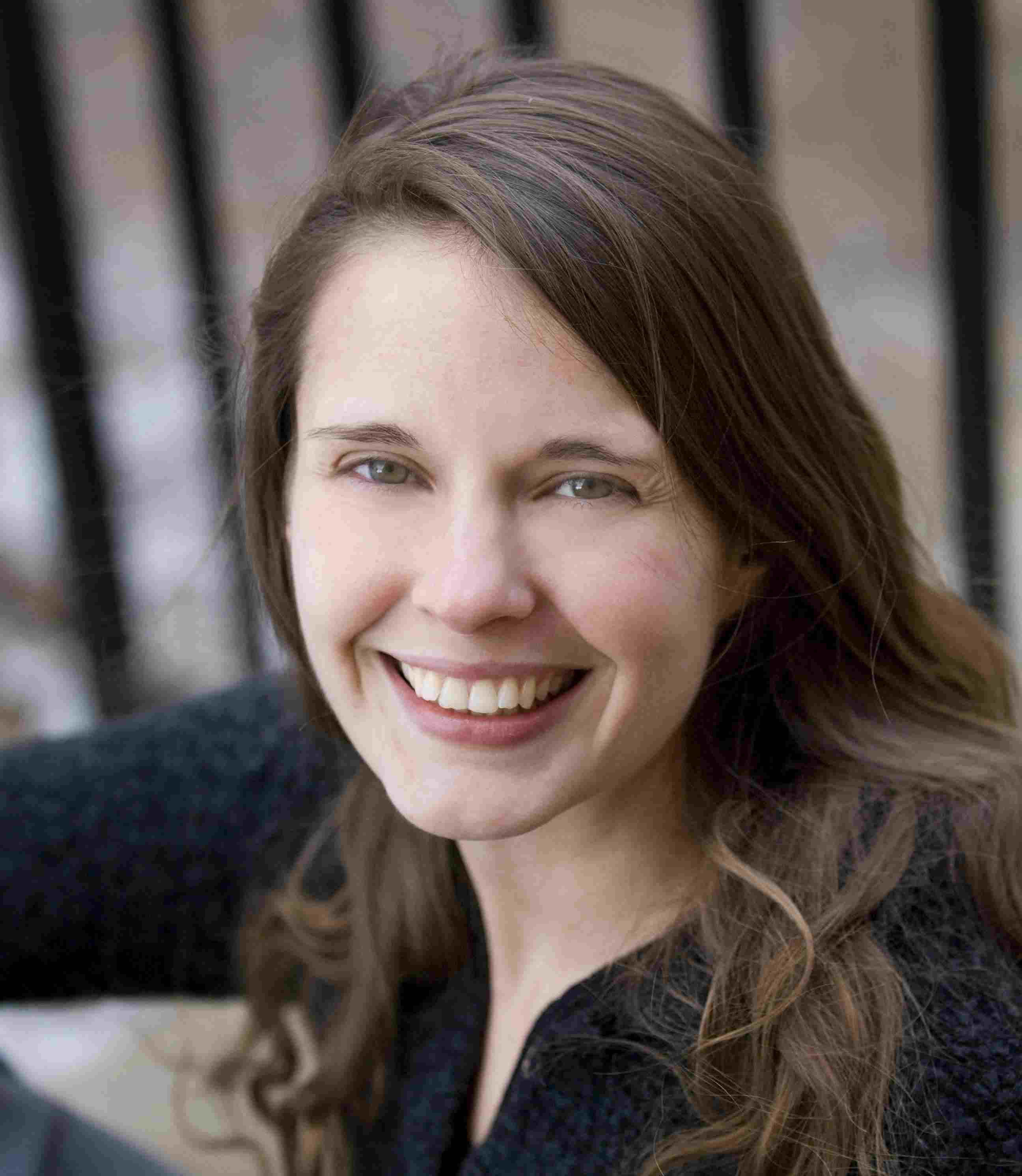 Focus on Expanding Your Business,
Let Boulder Books Manage The Finances
Bookkeeping & Financial Services
Monthly Reconciling of Bank Accounts, Credit Cards & Lines of Credit
Managing Accounts Payable
Tracking Accounts Receivable & Deposits
Online Sales Tracking & Downloading to Quickbooks
Payroll
Managing Cash Flow
Colorado Sales Tax Filing & Licensing
Financial Reporting- Profit & Loss, Balance Sheets, etc
Year End Bookkeeping and Financials for Taxes

Have a New Company? We Can Apply For a Federal Tax ID Number, LLC with the state of Colorado, Payroll and Sales Tax Licenses, Plus Set-up Your Quickbooks File.
*We primarily use and recommend Quickbooks for Macs or PCs, but also work with Quicken & MYOB.

Business Assistance

Organizing & Filing - Whether your filing system needs an update or a complete overhaul, we can help!
Running Errands - Bank, Post Office, Etc.
What do you need? Services tailored to your life & business. If we can't do it, we can recommend the best through our vast network of personal & business contacts.
We offer a free introductory consultation, allowing us to get to know each other while building a familiarity with work style & procedures.